Amplify Marketplace Impact
'Visual Commerce Engine (VCE)' can be integrated with your existing marketplace for sellers with offline stores. Our team of expert developers can customise APIs to seamlessly integrate with your Marketplace.
While the retailers continue selling on their online/offline platform, we take care of the integration part in the least possible time. This augmented reality integrated package can be offered as a premium offering to your existing packages.
The advent of online stores has increased buying behaviour in india, and it is expected that augmented reality based ecommerce would only propel the growth. Integration of Augmented Reality is important step to bridge online - offline retail gap.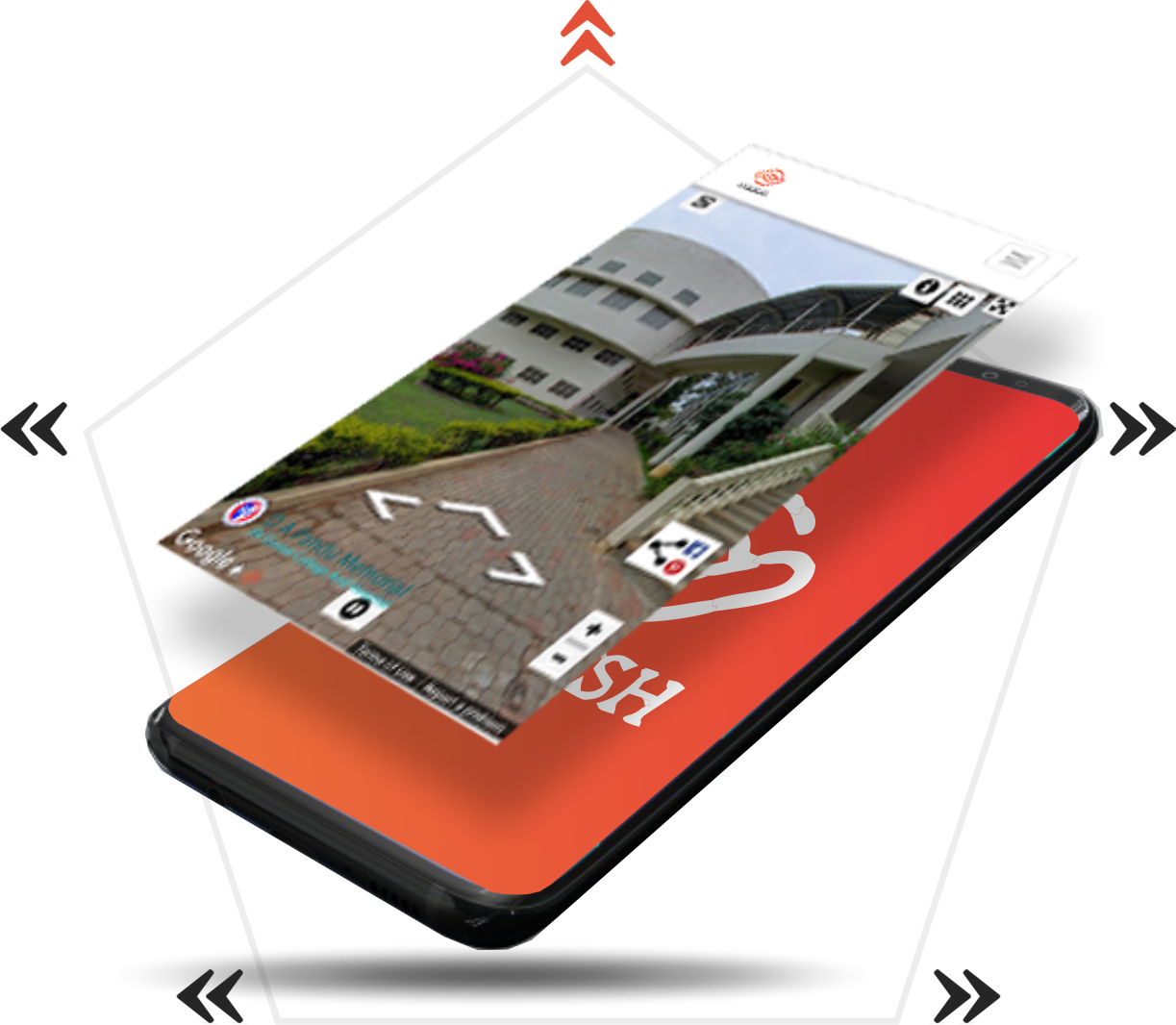 Benefits Visual Commerce for Marketplace
Increase Sales by providing unique "discover products by looking around" option for customers.
Virtual Walkthrough Simulate offline shopping experience and increase customer engagement with the marketplace.
Increase customer's confidence to buy from the marketplace, as they exactly know where they are buying from.
Provides an opportunity to establish long term relationship with customers by 3-way engagement (Store - Marketplace – Customer).
Helps marketplaces to increase "stickiness" of suppliers by providing better visibility.
With Virtual Walkthrough & realistic 'views' of products, customer returns are likely to reduce significantly.
Differentiate your offering from others by introducing Visual Commerce as a premium offering.
We have proven that Virtual walkthrough enabled and time sspent on the webstore.
For Whom ?

Single Store Retailer

Multi Store Retailer

Ecommerce Marketplace