Preksh enables

Augmented Reality

Visual Commerce

Visual Merchandising

Virtual Walkthrough

Visual Marketing
What We Do ?
---
We have three pillars for VMS
CREATE
---
We create a powerful brand promise of your organisation with 360 Degree photoshoot and Virtual Interactive Tour.
COMMUNICATE
---
We help you communicate your strength through an immersive content strategy and digital marketing.
CONVERT
---
We help you with user analytics and captured videos of various sessions on your website for working on quality leads.
0
Satisfaction Guaranteed
Why Are We Special?
We launched the World's First 'Visual Commerce' Platform.
This is the latest innovation in retail where shopping happens on Augmented Reality platform. Here users can virtually walkthrough any store, look around in 360°, purchase products or directly enquire with the store.
---
The core technology links the real-life store and product information to the virtual world.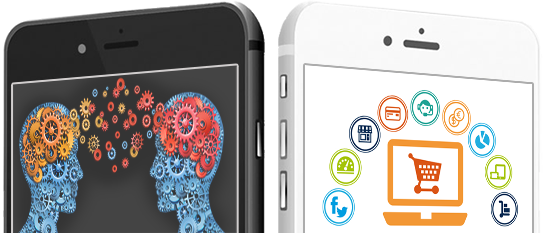 The seamless integrated system enables visual commerce on a single platform.
IPE has found Virtual Tour to be an excellent and consistent source of support to portray to all its students / clientele who visit the website from time to time. It has been a real pleasure to associate with your organization which provided amazing service adding value to our activities.
"This is an outstanding feature and everyone who's seen this is amazed by the same … this is the true omni-channel capability which we were aspiring for"