World's First Patented
*

Augmented Reality Solution for Retail
Preksh enables

Augmented Reality

Visual Commerce

Visual Merchandising

Virtual Walkthrough
What We Do ?
---
We virtualize physical stores and bring them live online
We have filed two patents for the technology that enables consumers to virtually walkthrough real-life stores and purchase online.
Increase Customer Engagement
---
Provide a real life shopping experience
Visual Commerce increase customer engagement by 15~20%
Customers spend more time on website. See more - Shop more
In-store analytics to track customer activities inside the store
Increase in-Store Productivity
---
Let customers know exactly what to find where
Save on real estate cost by replacing stores with Augmented Reality kiosks
Resource optimization by installing Augmented Reality kiosks in store sections
Keep customers engaged inside the store with audio / visuals
Amplify Marketplace Impact
---
Visual Commerce to attract premium merchants.
Customer returns reduces by 23%
Provide an omni-channel experience.
Differentiate from other marketplaces by pioneering Augmented Reality commerce.
0
Virtual Tours actually works
0
Satisfaction Guaranteed
Features of Preksh Solutions
In-store 360°Walkthrough
Navigate to any store section by following the arrows.
Trusted Store
Virtually Walkthrough into real stores in real location and purchase online at your convenience.
Online Purchase
Purchase any item you like and get it delivered at your home or pickup from the store.
Store Enquiry Share
Directly contact the store owner or share a store snapshot in social media.
Mobile Ready
Access seamlessly across computers, mobiles and tablets.
Store Analytics
View live store reports covering all in-store activities by users.
In Store Footfall
Publish your store and get leads and footfalls into your offline store.
Easy Integration
Can be easily integrated with any e-commerce system with customised API.
Why Are We Special?
We launched the World's First 'Visual Commerce' Platform.
This is the latest innovation in retail where shopping happens on Augmented Reality platform. Here users can virtually walkthrough any store, look around in 360°, purchase products or directly enquire with the store.
---
The core technology links the real-life store and product information to the virtual world.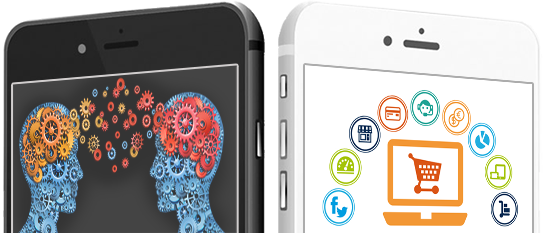 The seamless integrated system enables visual commerce on a single platform.
For Whom ?

Single Store Retailer
Subscribe to VOW360.com platform and promote your business
3 steps Integration Process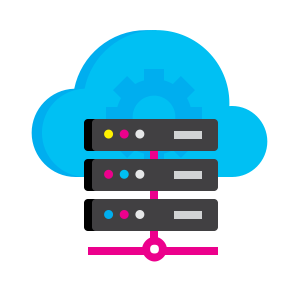 Integration
We Integrate our solution with your system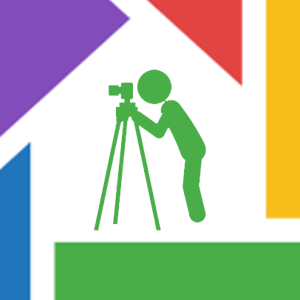 Photoshoot
We do photoshoot & link products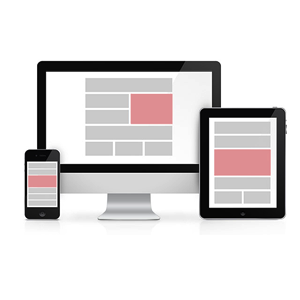 Publish
We take your visual commerce site live